Send a Blessing in a Box!
A Blessing box is simply a small gift of encouragement, packaged to be pretty & uplifting when the recipient opens it. Who couldn't use a little pick-me-up right now?! Send a Blessing Box for as little as $8!
How To send a Blessing Box: (Please scroll down and read ALL the steps)
STEP 1: Choose 2 or more items from the following list (changes daily) and add them to your shopping cart. Each item below is a sample of what's available - click on the item description to view all of the options and add to your cart.
**PLEASE NOTE: Anything on our website can be added to a Blessing Box. The items below are suggestions (lightweight, small items), but you're welcome to choose other items. Large/Heavy items may incur an additional shipping charge. But many items will ship without any additional cost. If extra shipping is added automatically by the site, it will likely be refunded when your order is packed and shipped. Feel free to email us with questions: info@the-english-garden.com
STEP 2: Add the Blessing Box Option to your Cart (purchase 1 for each blessing box you want sent).
A $5 fee will be added for packaging, gift enclosure, and shipping. Boxes containing more than 3 items or additional items not on the above list may incur additional shipping charges, depending on the size & weight of the items. Boxes shipped to the yellow, pink, or red zones on the map below may require an additional shipping fee. Boxes that are not shipped (curbside pickup) will only be charged a $2 fee.
STEP 3: Place your order.
STEP 4: You will receive an emailed order confirmation. Please REPLY TO THE EMAIL CONFIRMATION and give us the following details:
1. If you purchased more than 1 box, tell us which items go in each box.
2. The name and address of the person(s) you are sending the Blessing Box(es) to. (Not necessary for Curbside Pick-up)
3. The message we should write on the enclosure card (for curbside pick-up, we will include a blank card)
Questions? Call or text us (570.275.2252), Facebook Message (@englishgardenPA), DM on Instagram (@englishgardenPA), or email us (info@the-english-garden.com). We will do our best to get back to you quickly.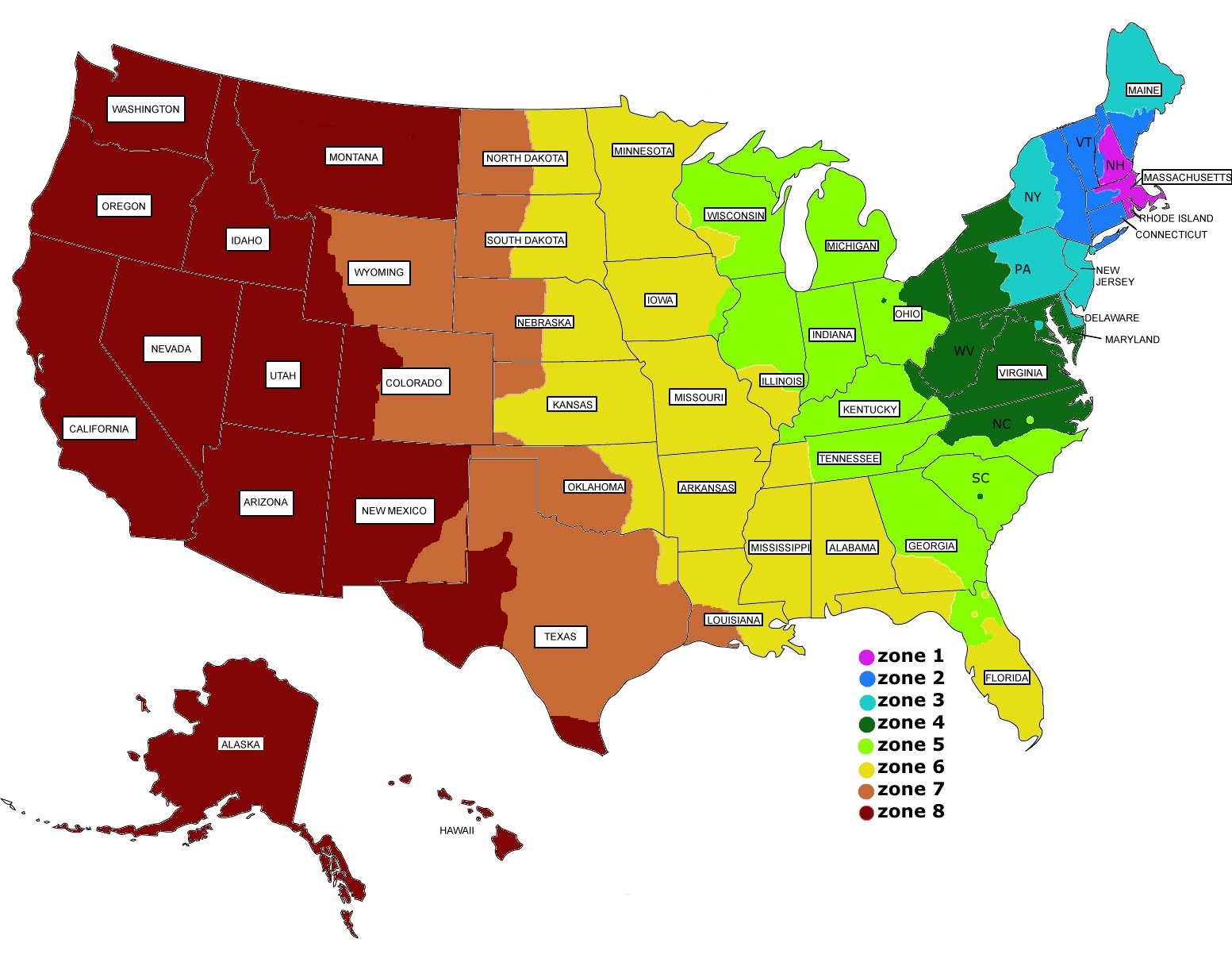 http://the-english-garden.com/product/199568/Java-Bark-Milk-Chocolate
http://the-english-garden.com/product/199542/Gold-Cross-with-Natural-Beads